S&P 500, FTSE, NIKKEI, DAX, NASDAQ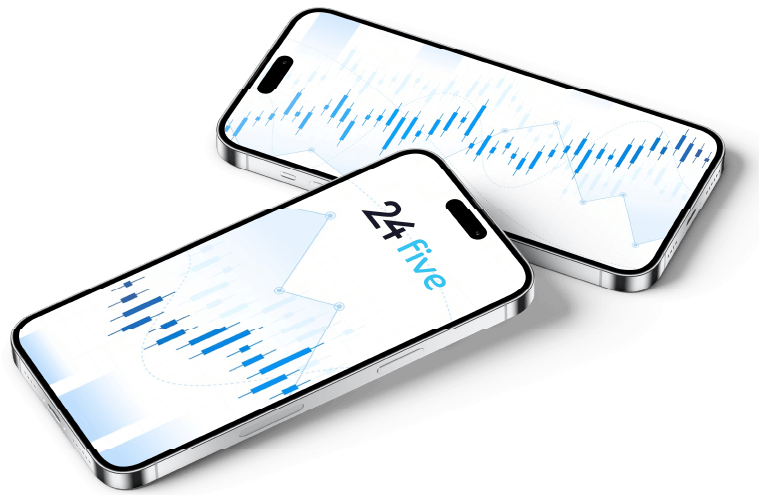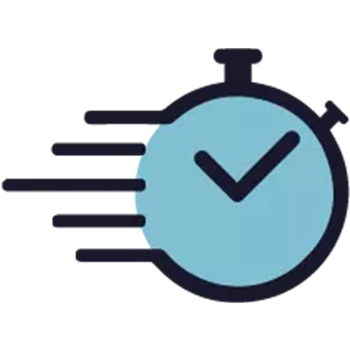 Ultra Fast
Trading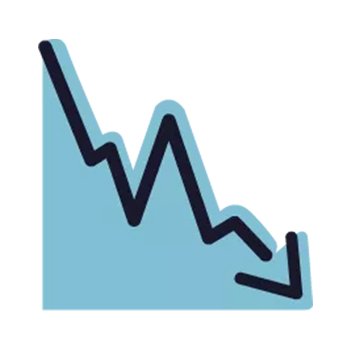 Low
Spreads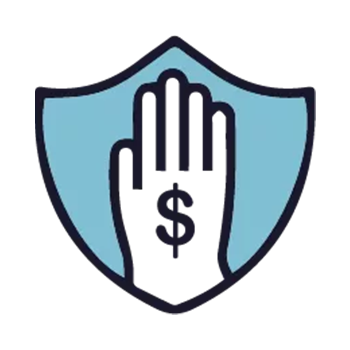 Stop Loss
guaranteed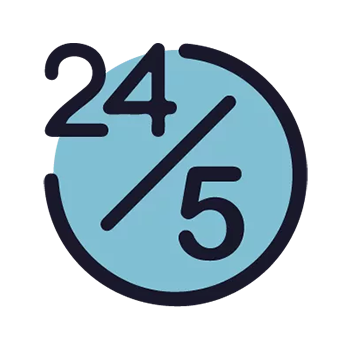 Support
24/5
Indexes available at 24Five
Indexes are financial assets that weight the market capitalization of several companies in a sector or economic region.
In other words, when you buy a share of an index, you are investing in all the companies that make up the index.
CFDs are an investment instrument, a spot derivative, without maturity that works on the basis of transactions on the prices of an underlying asset. In this case, if you invest in index CFDs, the objective will be to predict a rise or fall in the price of the index's shares.