The highly acclaimed trading platform Metatrader 4 or MT4, as it is commonly known, is one of the most popular and widely used trading platforms for forex and other instruments today. It is the first choice among retail investors and traders alike and the benchmark platform among brokers. It is one of the most advanced and user-friendly trading platforms, packed with all the necessary features that traders require, in order to be successful with their forex trading.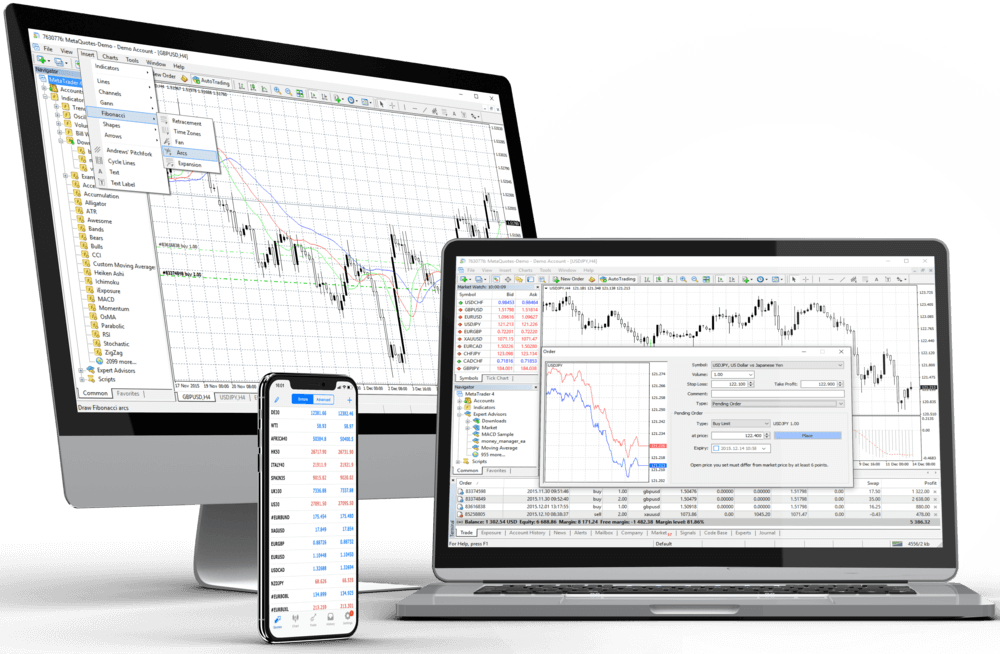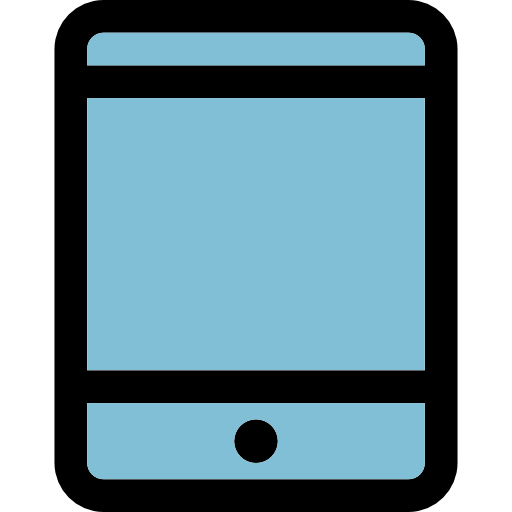 A larger screen gives
more possibilities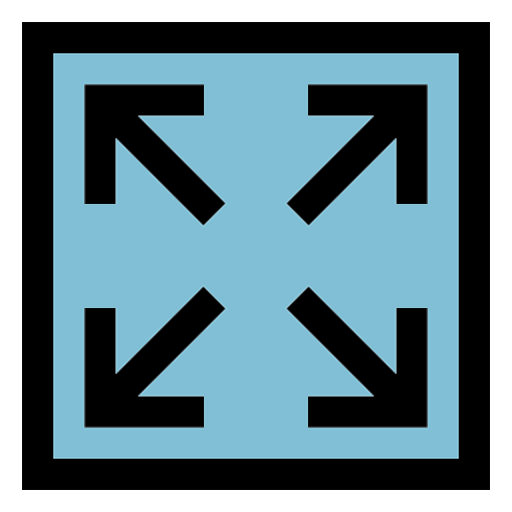 Adjust design and content
to your preferences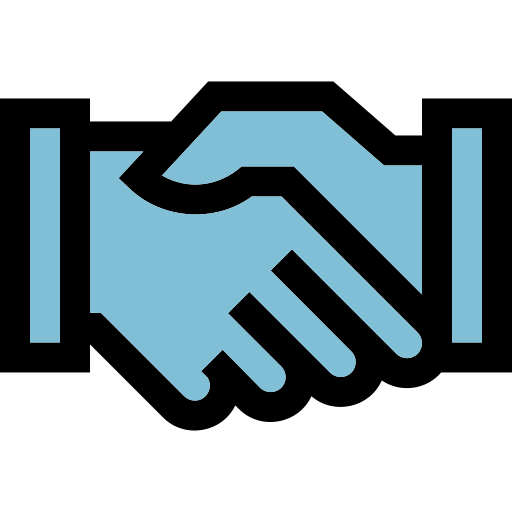 Trade stocks directly
from your tablet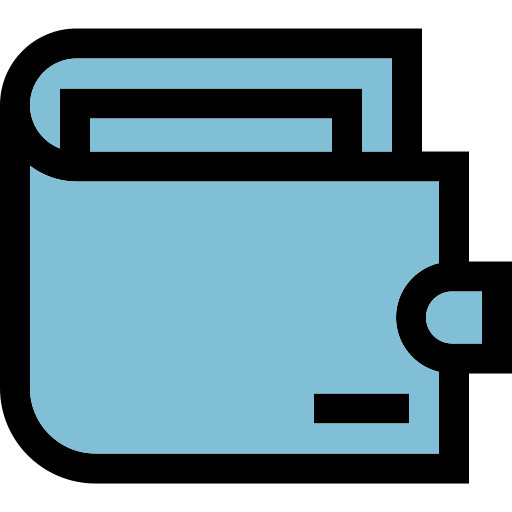 Displays updated portfolios, notes
and analysis.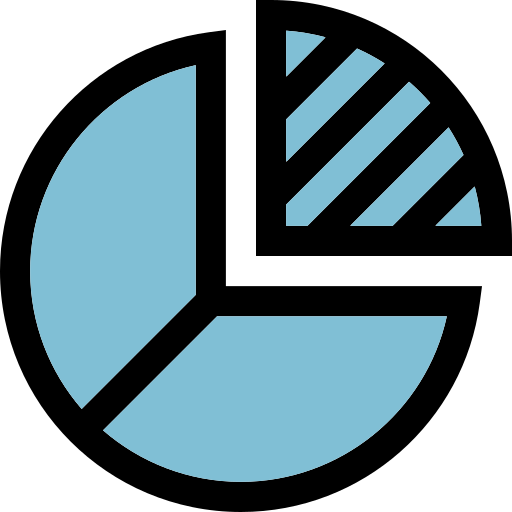 Detailed view of financial instruments s
and new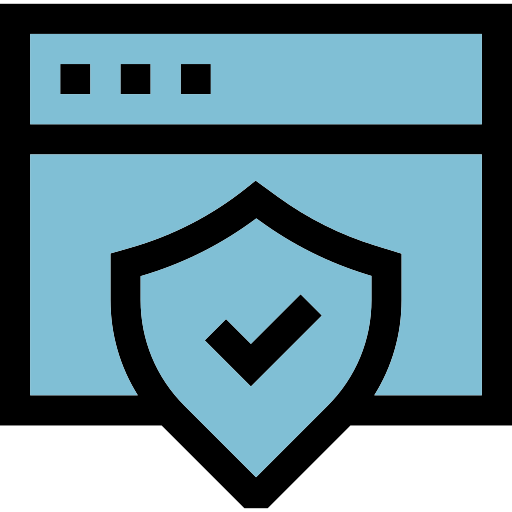 Make your investment
safely
Our tablet platform is available for Android and iOS operating systems. Download it now


Metatrader 4 is a specialized online trading software developed by MetaQuotes in 2005. Initially intended for foreign exchange (Forex) trading, MT4 has expanded its scope and is now viable for CFD trading in various financial markets, including indices, metals, futures, and commodities.
Its great popularity is due to the fact that it is a fully customizable tool capable of integrating with other applications, allowing users to create a tailor-made trading solution.
Easy to use, intuitive, and a pioneer in automated trading, MT4 enables automated trading operations through algorithms that automatically open and close positions according to defined parameters.
In 2010, MetaQuotes developed the MT5, with the aim of replacing the MT4, however the new version, despite being more modern and having some new features, does not enjoy anywhere near the popularity of its predecessor, and is that the MT5 does not allow integrations with external applications, substantially limiting its functionality, which is why Forex and CFD investors were not encouraged to make the switch.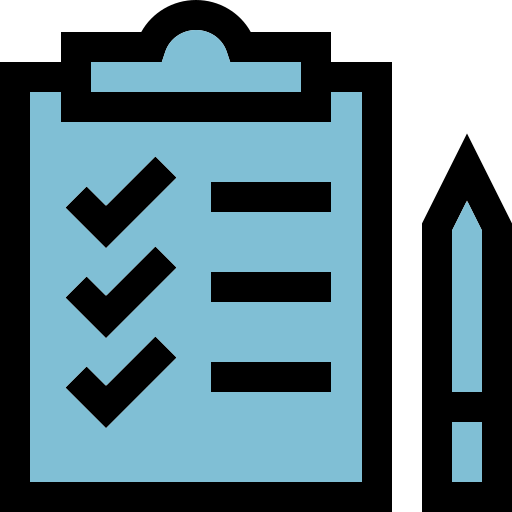 Open a 24Five Account
Although we can download Mt4 for free, this is only a trial version, so in order to trade the financial markets with MT4, we must create an investor account with a broker. Depending on the broker you will have a different version of the MT4, some brokers may offer paid plugins included or others will only have the basic version.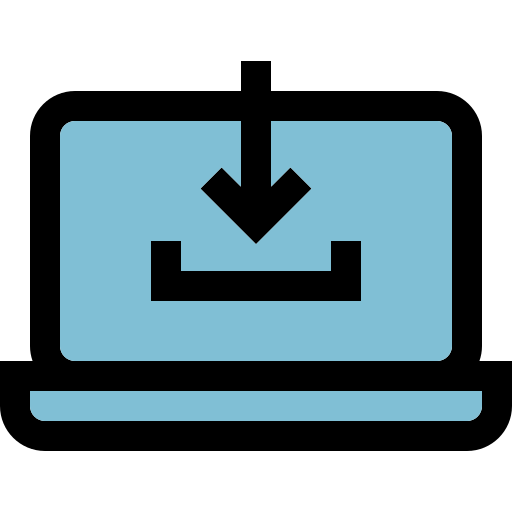 Download Now
After having an investor account you can download the MT4 either on your PC, cell phone or tablet and you can access the financial markets with the username and password created with the broker.
Trade up to 500 financial assets
Within the MT4, investors can buy and sell financial assets, open and close positions configured according to their strategy, consult economic signals, place orders, and even buy and sell financial assets.
Once the account is created, the investor will be able to configure the MT4 according to his trading strategy and the financial markets he wishes to trade. Some of the features that can be customized in the MT4 are: